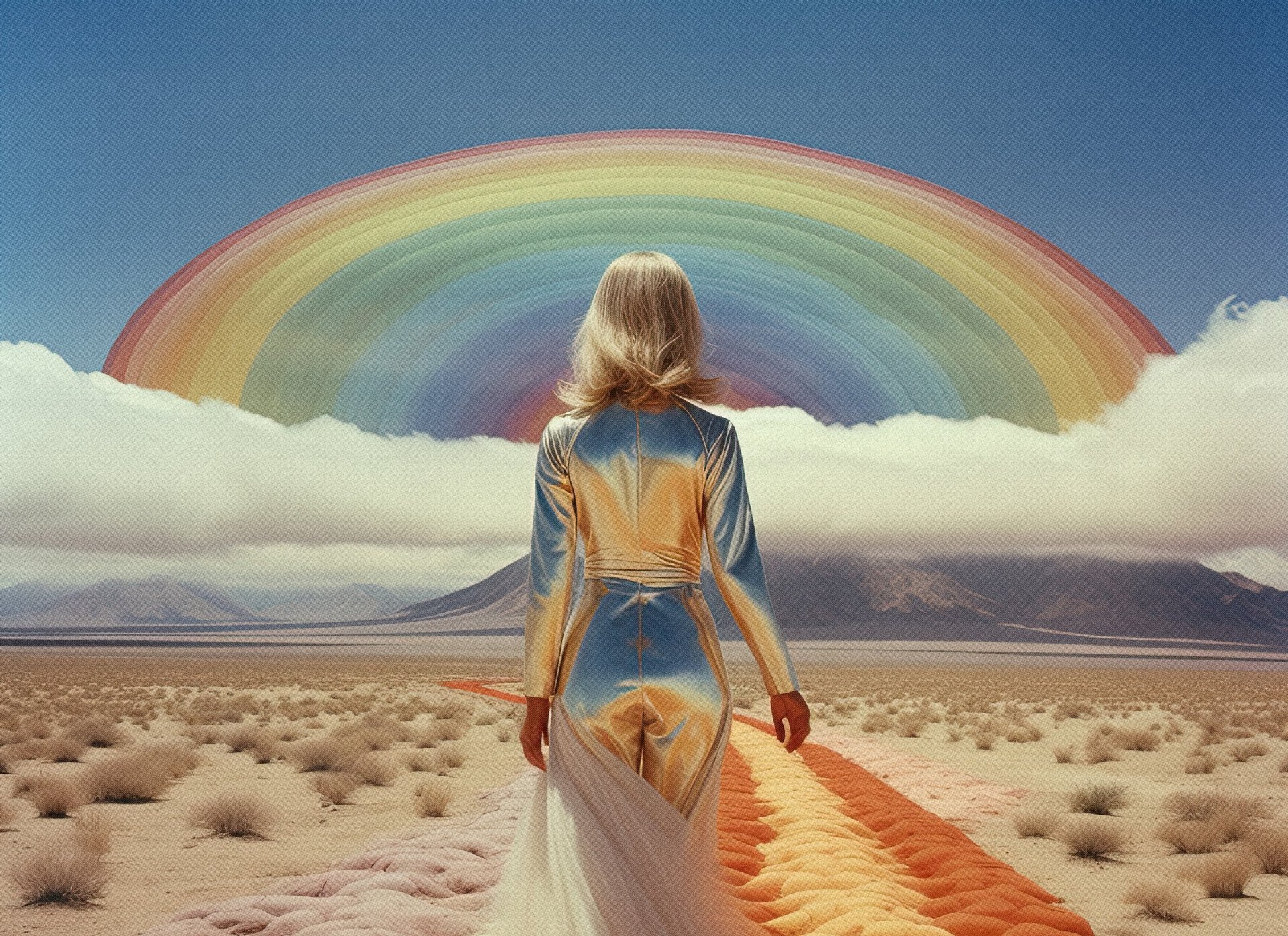 Driven by the power of collaboration
1962 Labs partners with brands
to explore new creative frontiers, delivering formidable outcomes in the form of visually captivating moving content.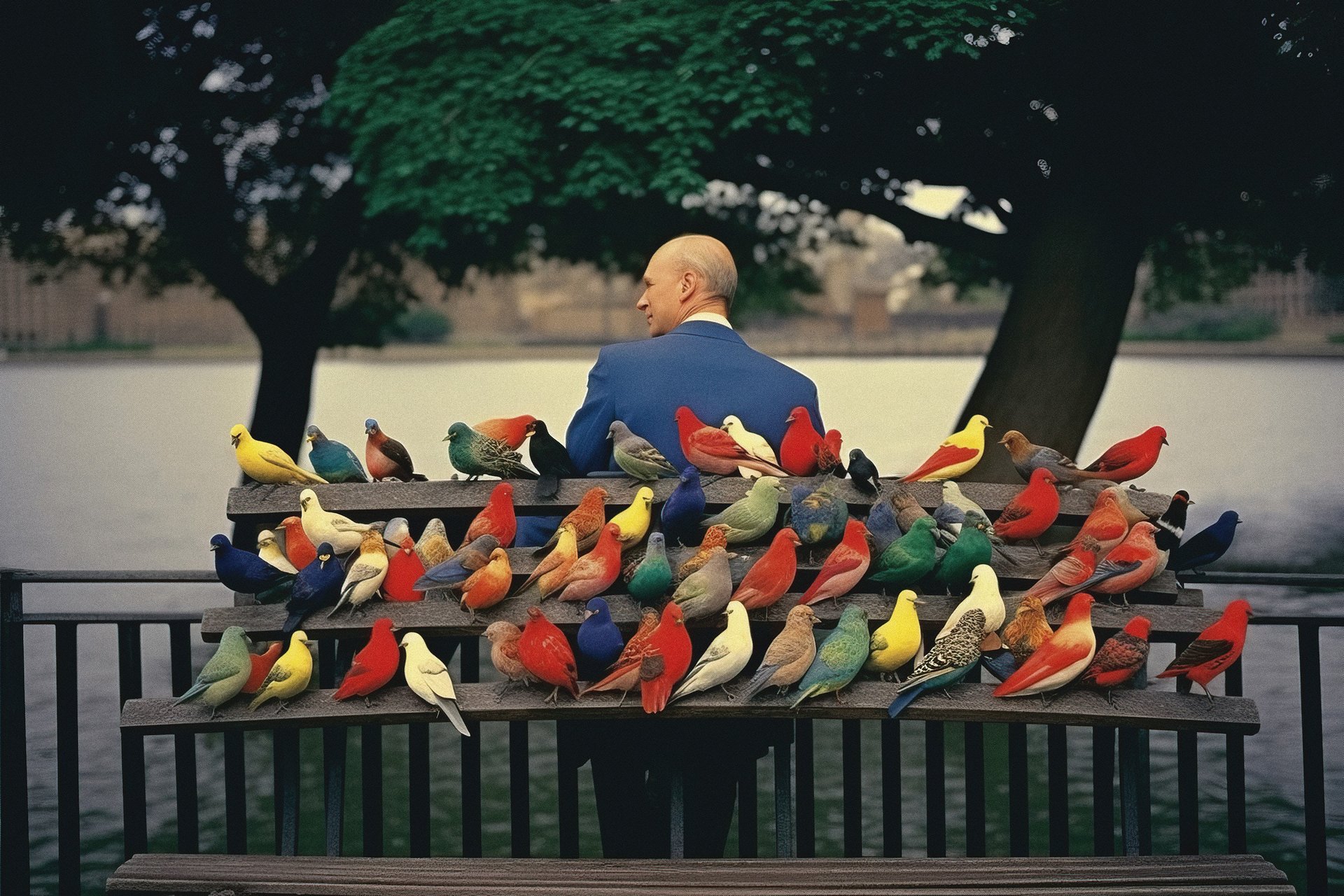 Lets make the Invisible Visible
Motion Design
(2018 - 2023 Montage)
We are Motion Designers by trade, constantly implementing new tenchologies as we step into the future. Here is a glimpse of our recent motion design projects that have brought brands to life through dynamic visuals, compelling narratives, and seamless executions.
Music Credit: Catching Flies - Opals.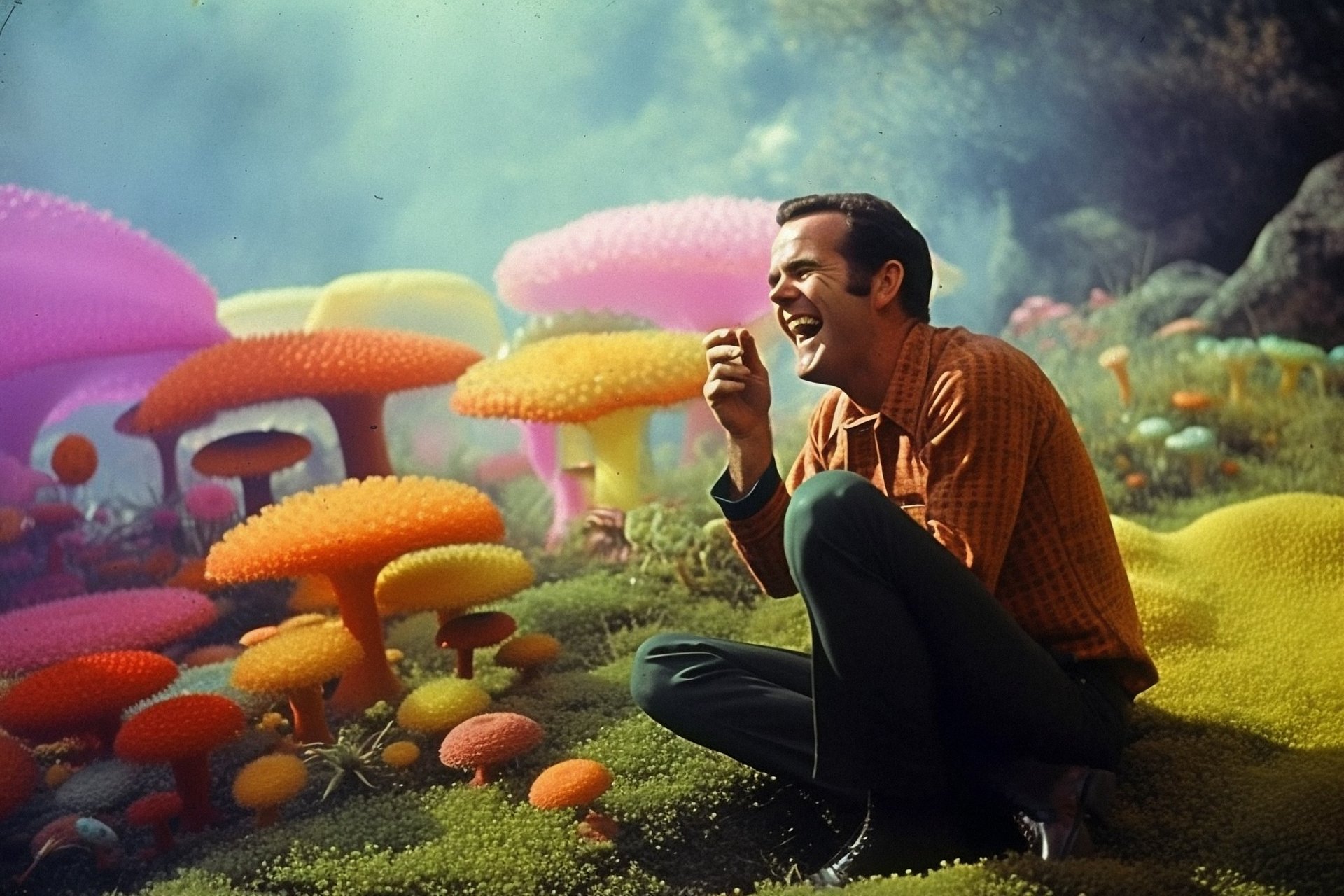 Artificial Intelligence will
NOT
replace us
There is no way we will let AI have all the fun. Instead, we choose to harness its power by using it as the ultimate collaboration tool to explore new realities. Here are a few examples of succesful use of AI in the creative field.
Image Credit: Felipe Posada - 1962.eth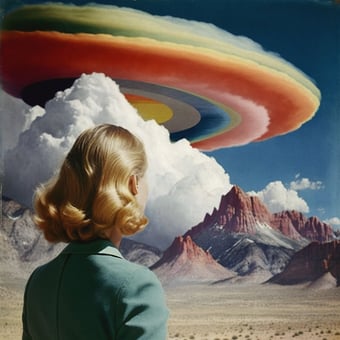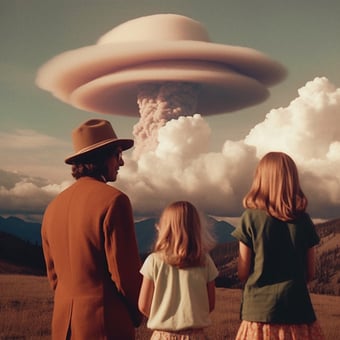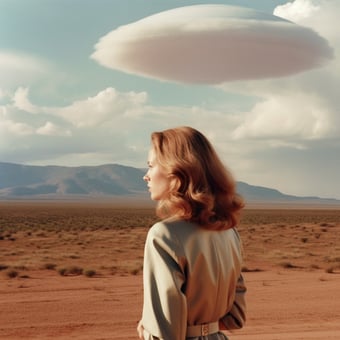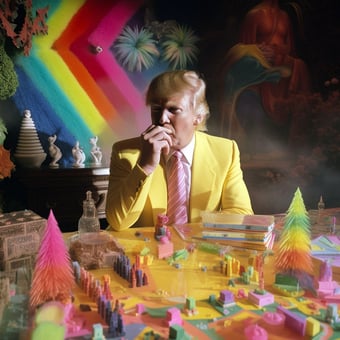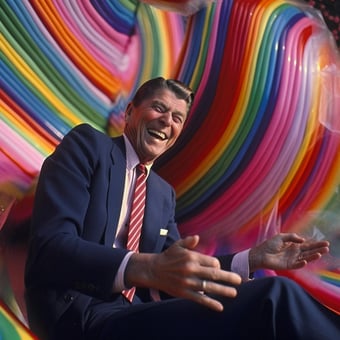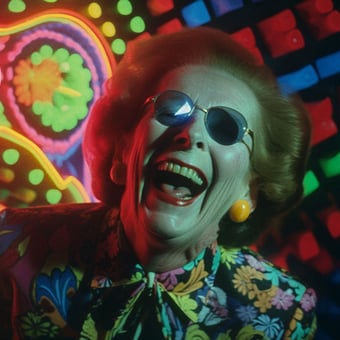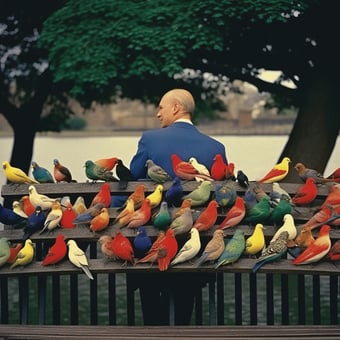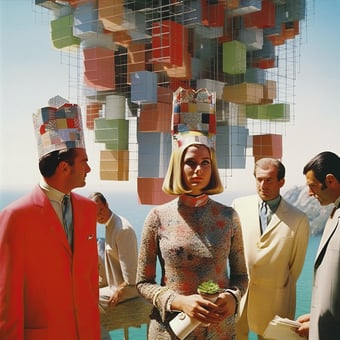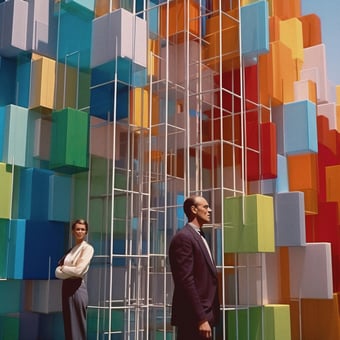 Showcased Above: Formation (Over 10 Eth in primary sales). No War on Drugs. Your favorite and not so favorite world leaders choosing psychedelic therapy. String Theory (Beyond the Edge of Reality) Post Photographic Perspectives II curated by Fellowship Trust (Sold Out) .
Post Photography Art Series by Felipe Posada - 1962.eth x The Invisible Realm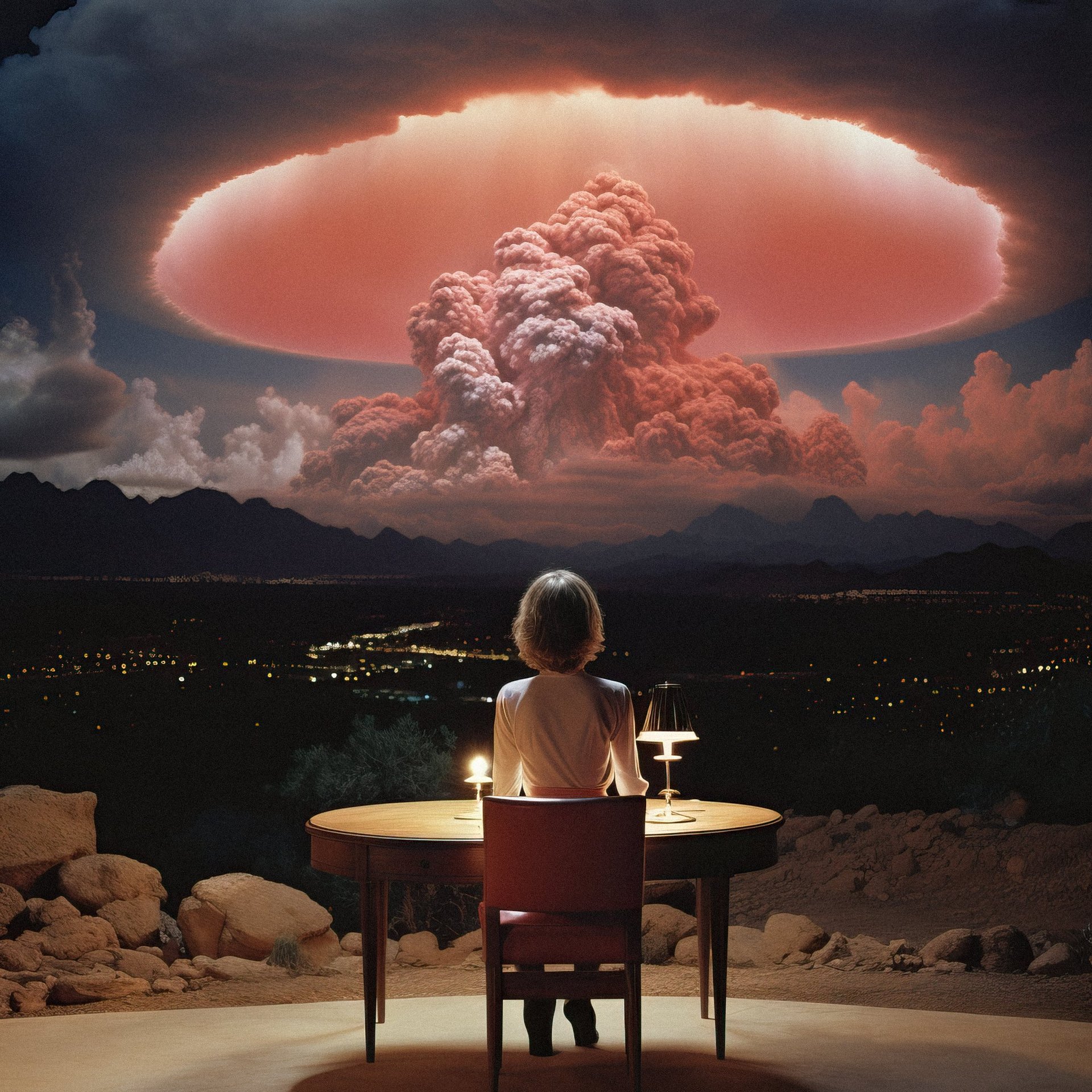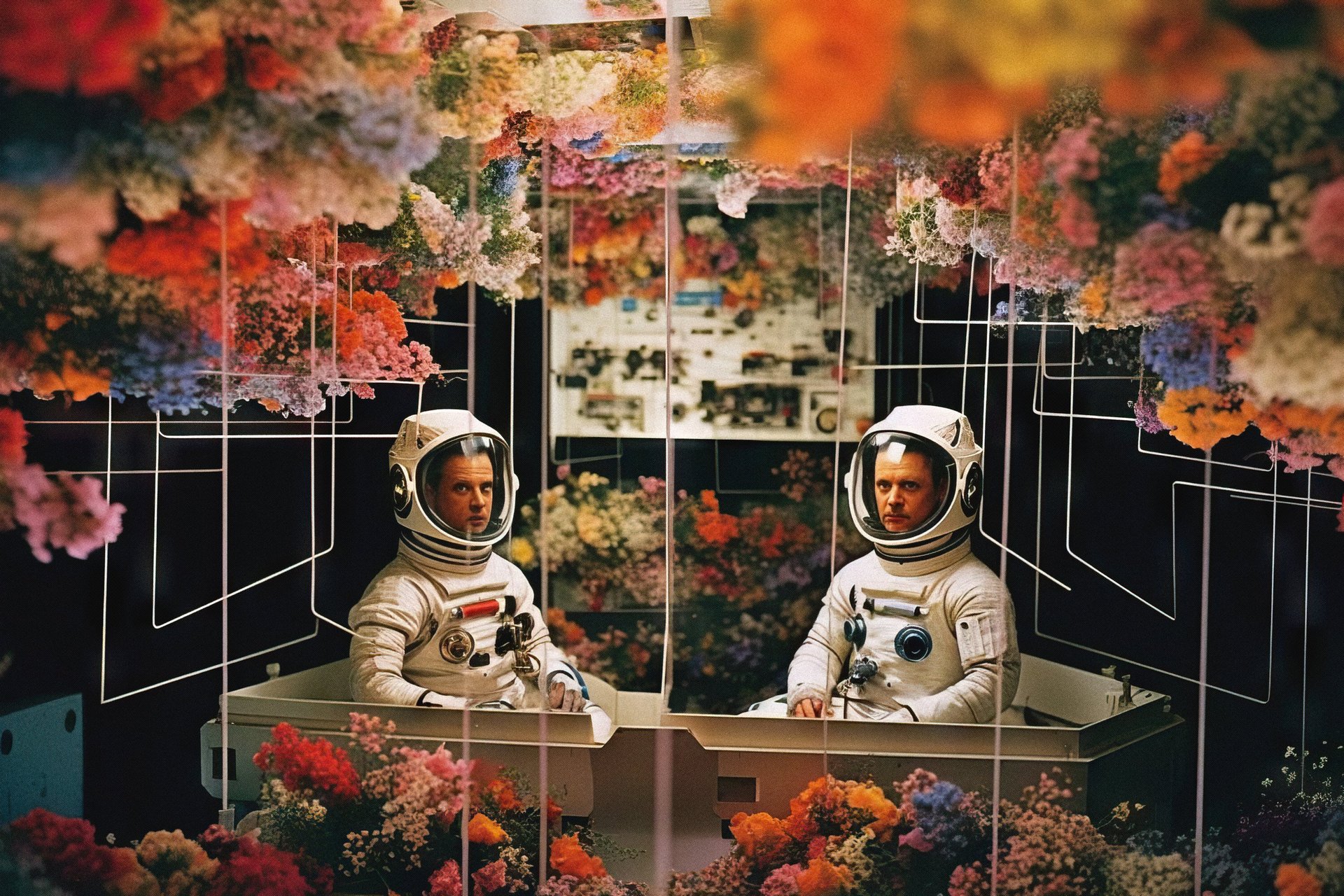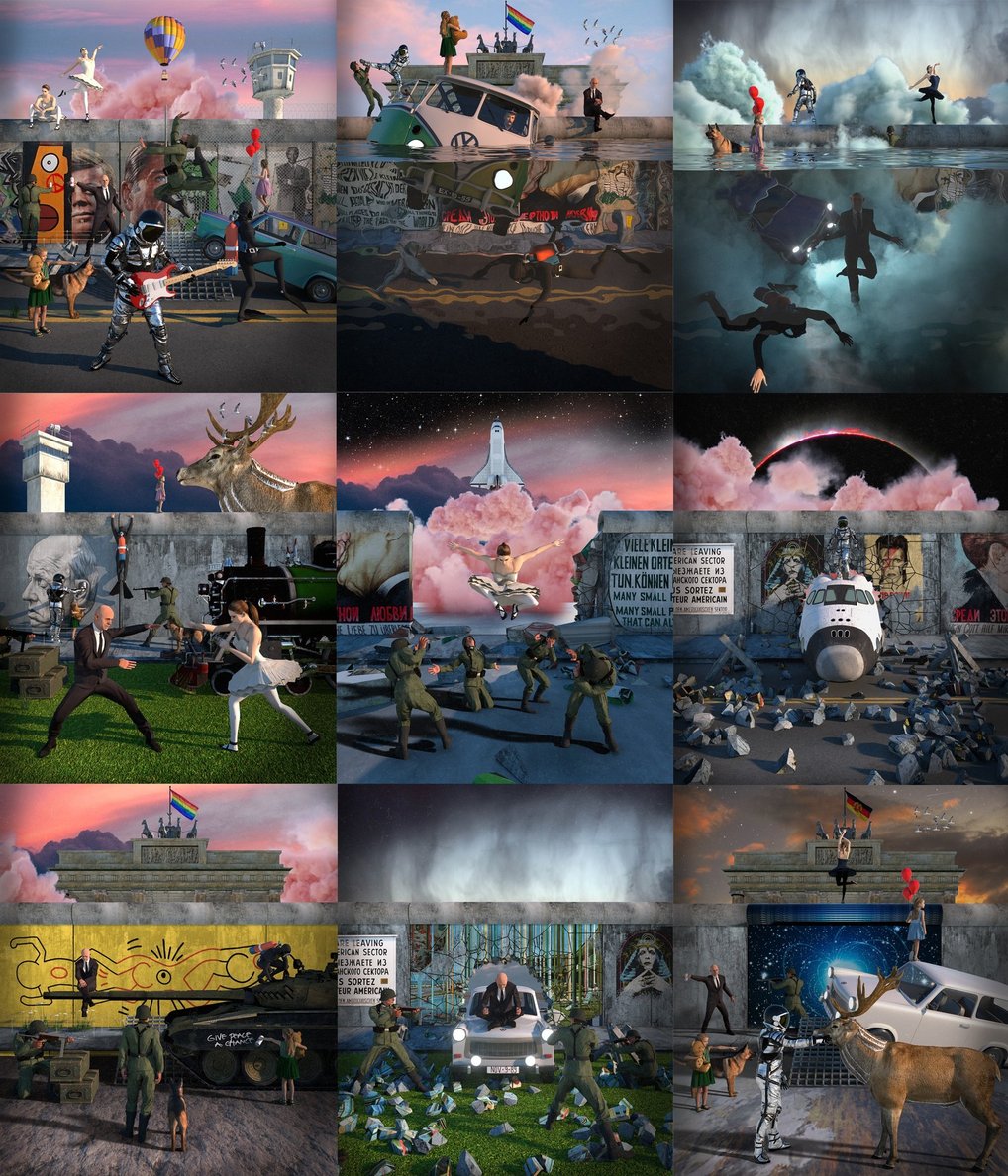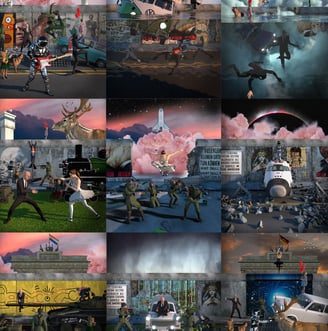 Digital Art Collaborations
We have partnered with amazing web3 platforms to produce a diverse range of digital art assets, including CGI generative collections. These partnerships have allowed us to harness the power of technology and artistic expression, resulting in visually stunning and innovative creations.
Project: Mauer NFT with Ikonia. 2022.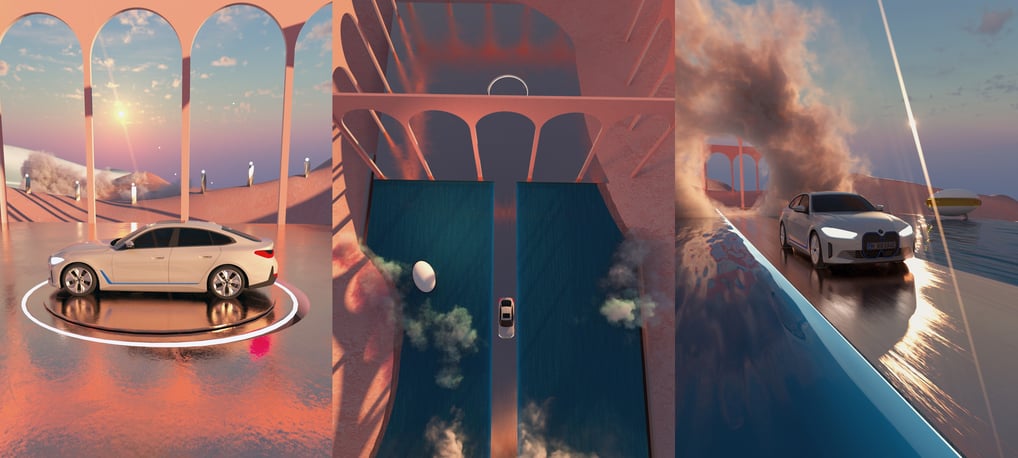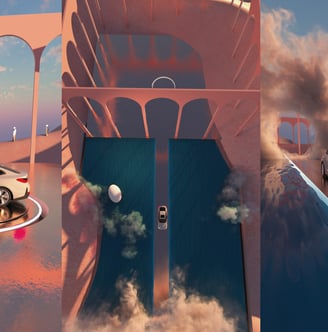 Explore the artistry of computer-generated imagery as we push the boundaries of visual storytelling and create breathtaking digital worlds.
Project: BMW I4 Launch campaign, 2021.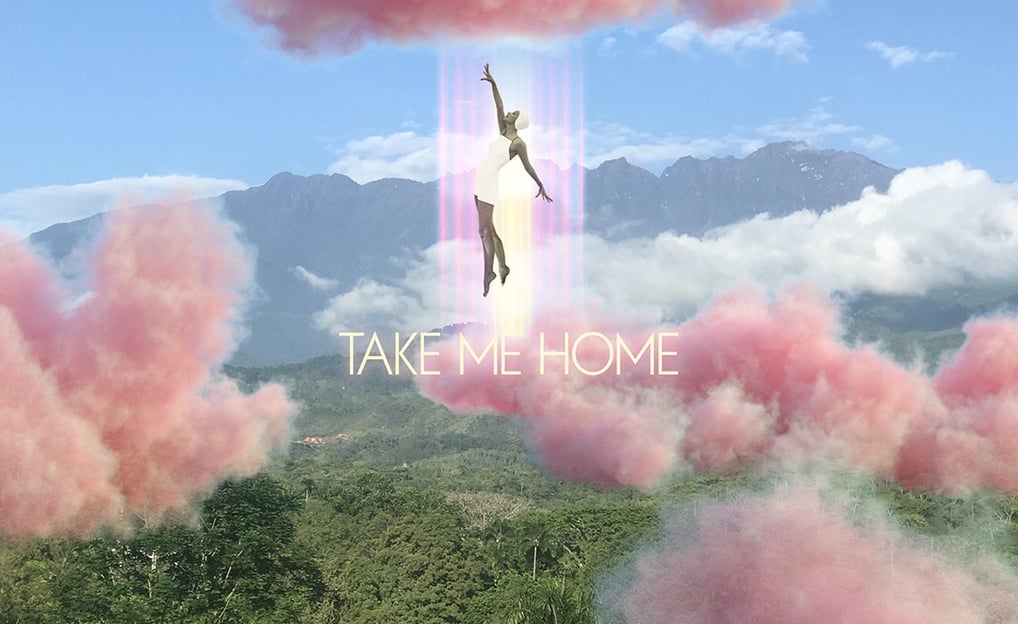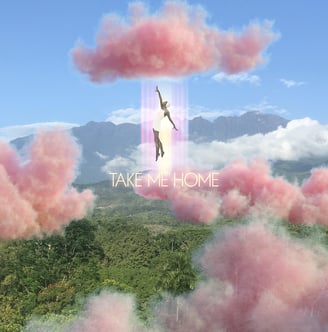 360 Project Launch Campaigns + Event Production Design
Step into the world of augmented reality and virtual reality with our innovative experiences that blur the line between the physical and digital realms.
Project: Adobe Aero AR Experience / Activation Campaign. 2020.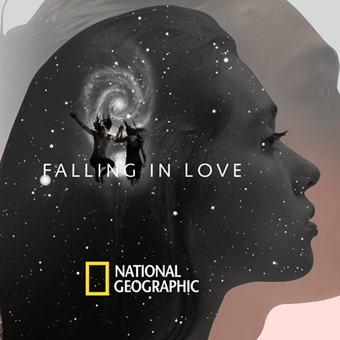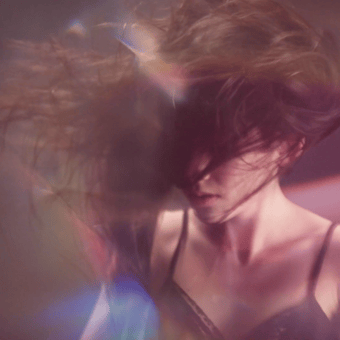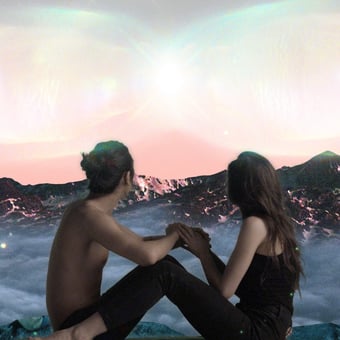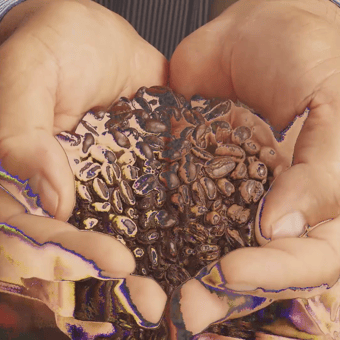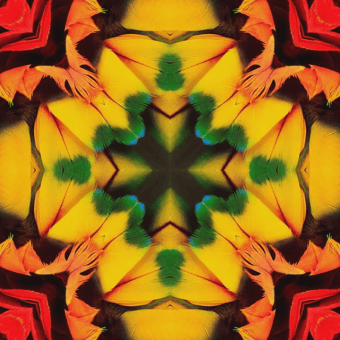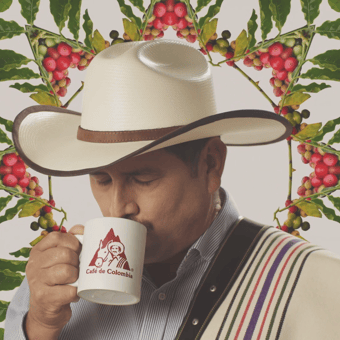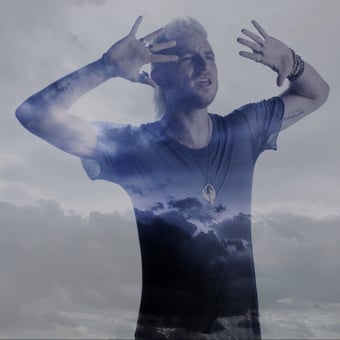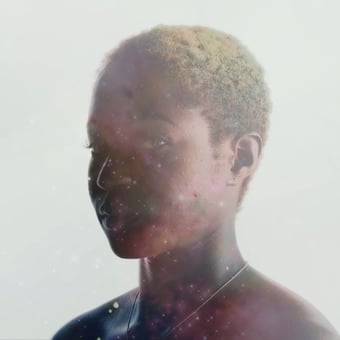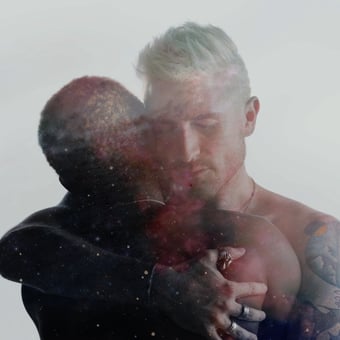 Film & Video Direction, Creative Direction, VFX Direction
We collaborate with global brands to create unique video content that combines traditional film techniques with CGI and motion graphics. Whether it's a TV commercial, a promotional video, or social media content, we strive to create visually stunning and engaging content that leaves a lasting impression on any audience.
Projects: Juan Valdez, 60th Anniversary video / National Geographic Film "Falling in Love" / Walk The Moon "One Foot" Video VFX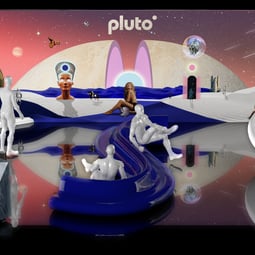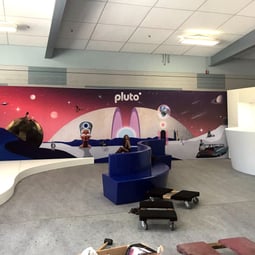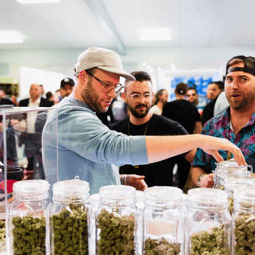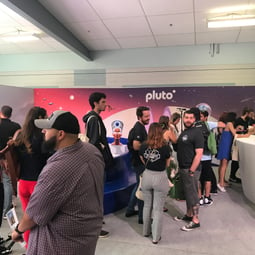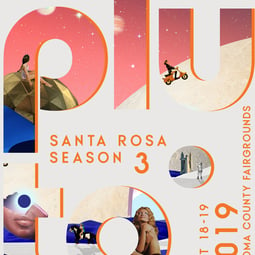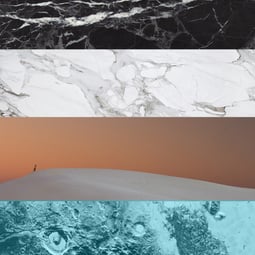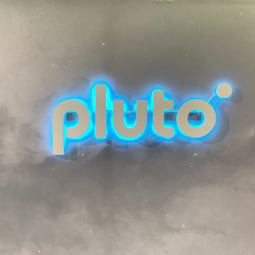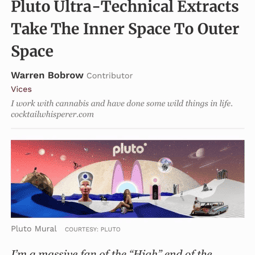 We work with both emerging and well-established brands to help them ideate and bring to life their new product launches. We are in for the entire ride, from conceptualizing the launch experience to executing it flawlessly. Additionally, we assist in designing the architectural set for the launch event, creating immersive environments that captivate attendees and leave a lasting impression.
Project: Pluto, 360 Product Launch and set design, Hall of Flowers CA 2019.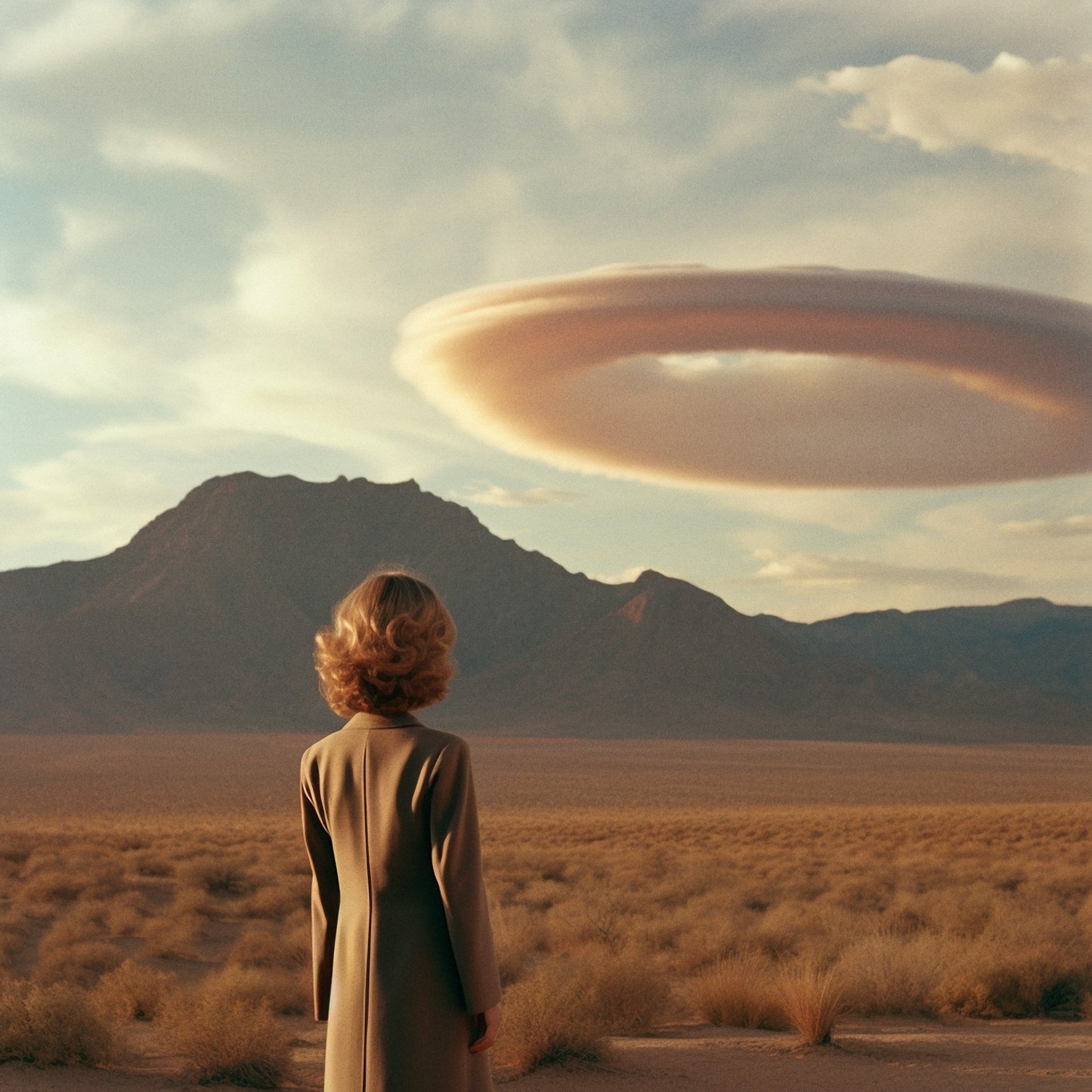 We are a New York creative company with production hubs in USA and CO.
Standing at the forefront of web2 and web3 visual progress, and driven by our passion for design, history and technology, we love implementing tools such as Artificial Intelligence, AR/VR, video, CGI and Motion Design into our projects.
From initial concept to final execution, we collaborate closely with global brands, venturing into uncharted creative territories, bending a few rules and illuminating new creative pathways to deliver exceptional outcomes in the form of visually captivating content.
Down the rabbit hole, 1962.eth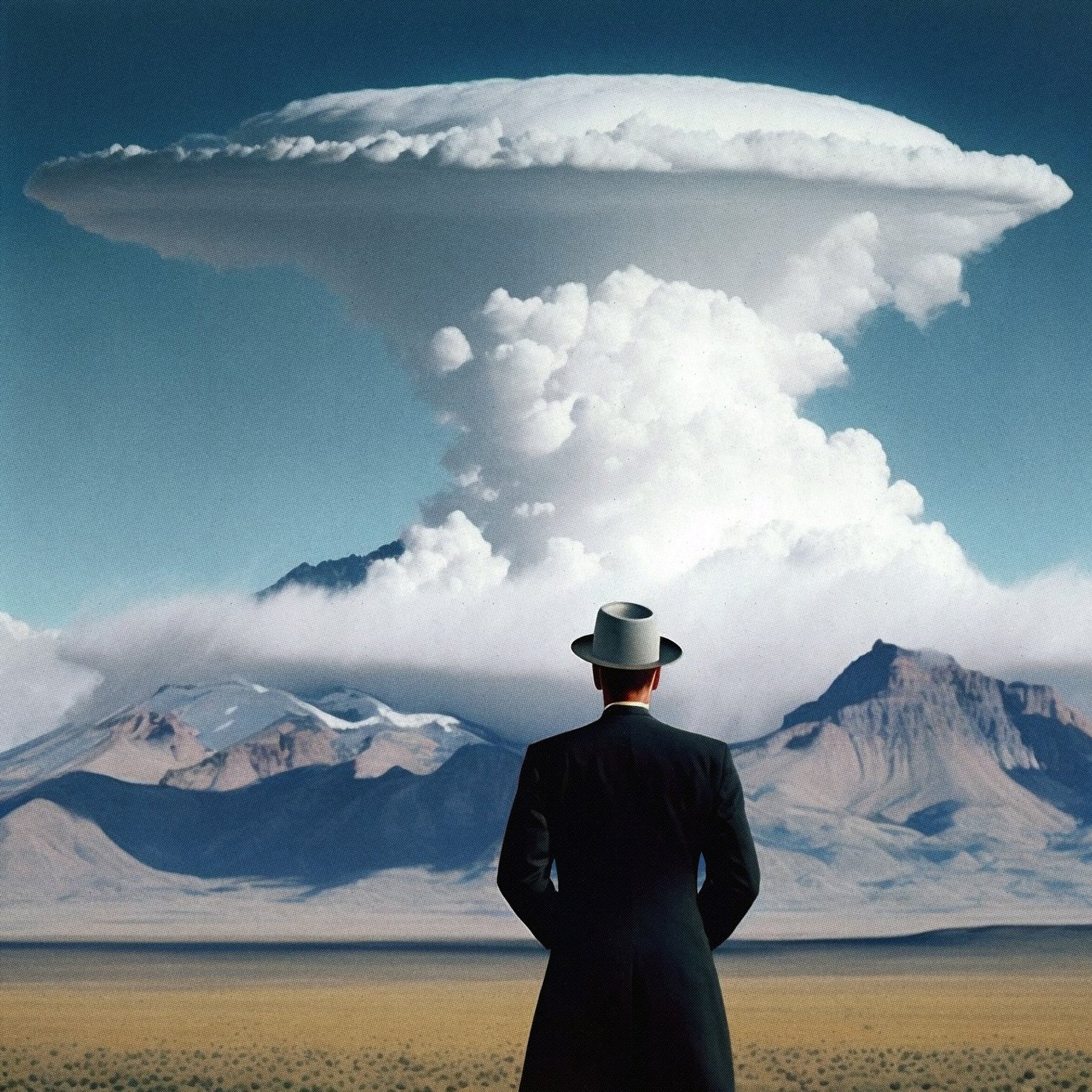 Where do we come from / Were are we headed?
1962 Labs emerges from the creative legacies of Luscious Studios and The Invisible Realm as the space where we breathe life into the most innovative creative expressions and executions, all in partnership with you.
As for where we're headed... it's up to you.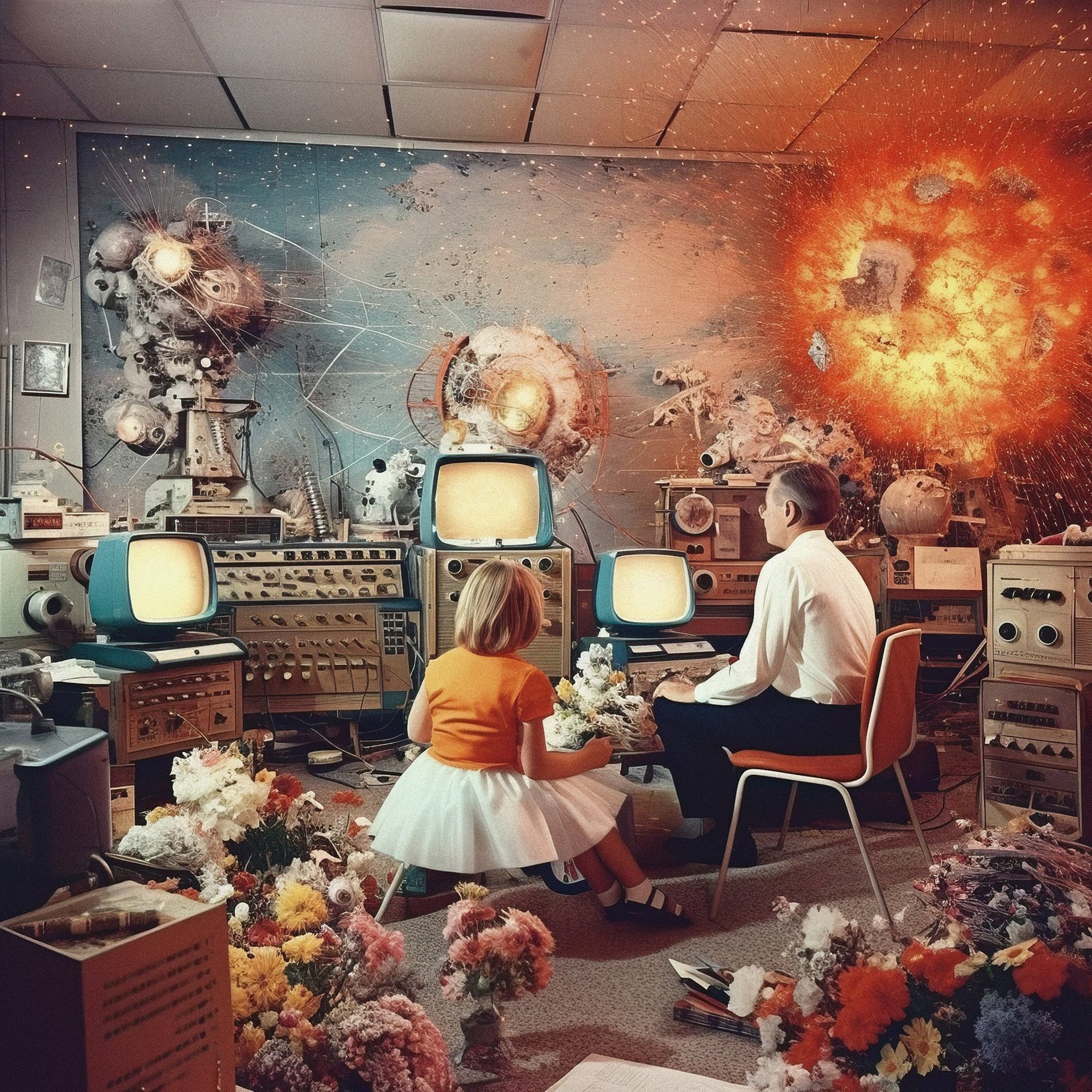 Get in touch with us to discuss your creative needs.