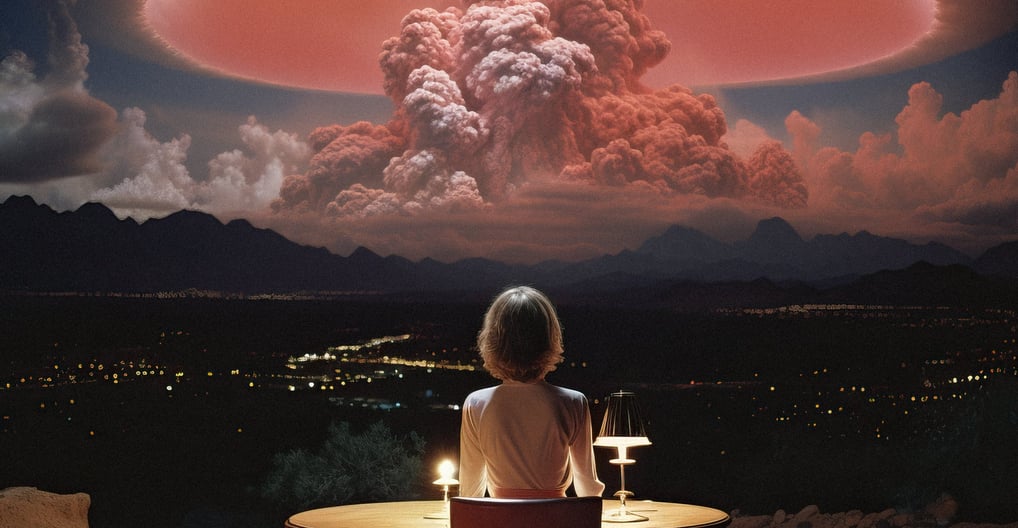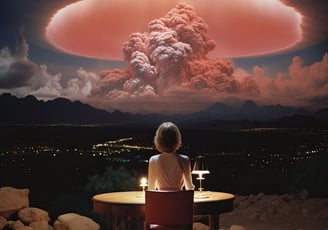 Paspaley Pearls: Dive. Motion Campaign for 72 and Sunny , 2023.
Notable Projects & Collabs
Mauer Digital : 2000 generative NFT artworks (sold out ) for Ikonia, 2022.
Adobe Aero AR Activation, 2020.
We are a dynamic New York creative company seamlessly integrating motion design, CGI, and digital art into a wide array of commercial projects. With a focus on web2 and web3 advancements, our team utilizes state-of-the-art technologies to deliver exceptional outcomes in the form of content-driven campaigns and executions.
AI Collaborative Projects
BMW I4 Launch Video - Social Campaign, 2021.
Pluto Product Launch Campaign and Exhibition design , 2019.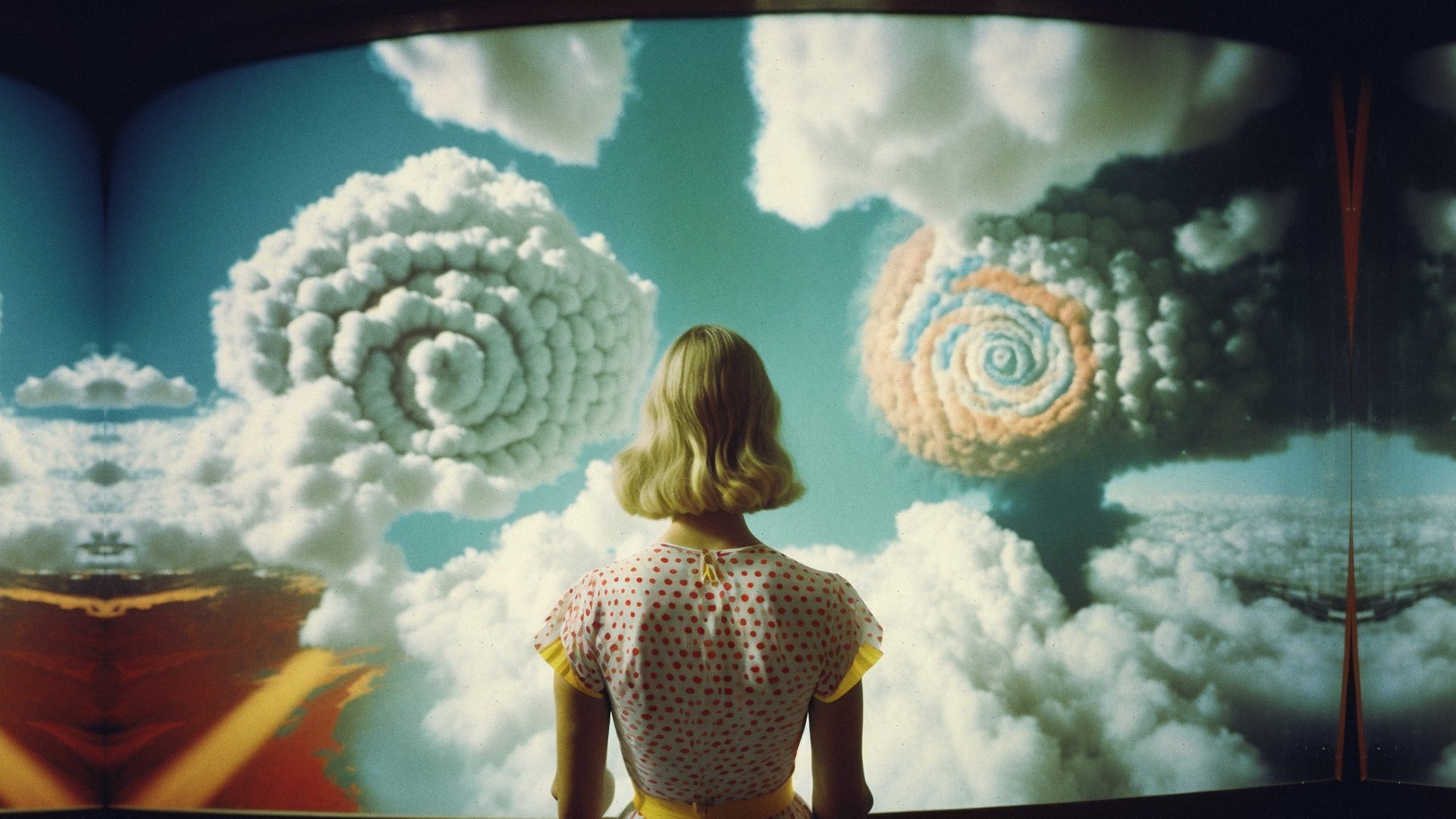 Lets make the invisible visible.
1962 Labs x The Invisible Realm 2023© All rights reserved